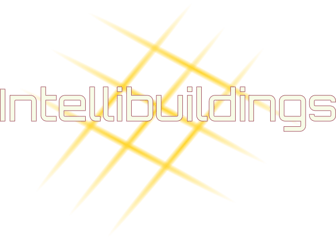 Engineering Design+Build Solutions
Creating a Sustainable Future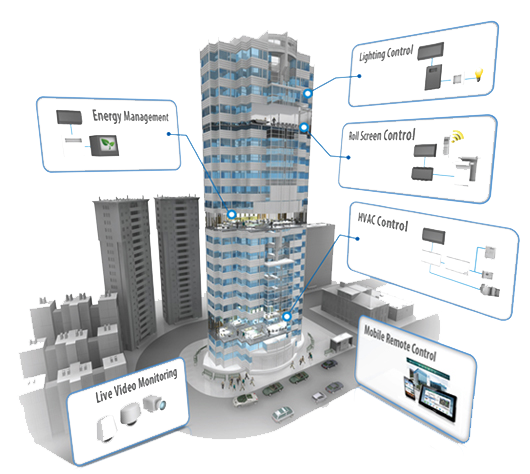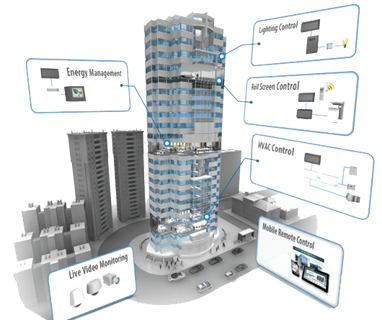 Discover how our experienced team can provide comprehensive engineering design-build solutions for the energy transition, while taking advantage of cost reductions through government incentives and without having to deal with multiple companies at the same time. We ensure expert execution and top-quality results from start to finish.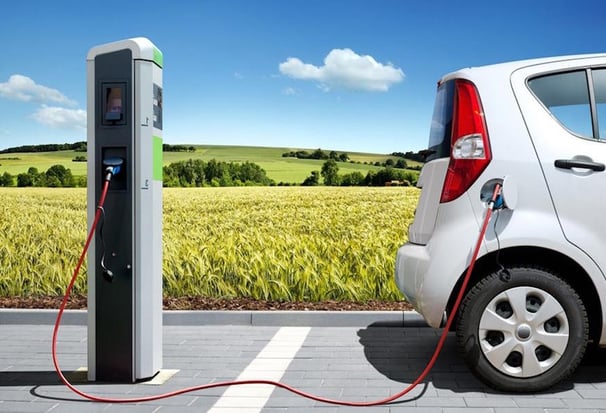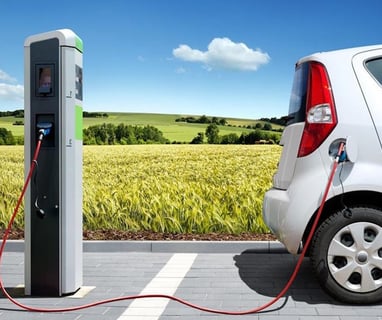 At Intellibuildings, we specialize in energy efficiency, renewable energy, battery storage, automation, electric vehicle charging, building management systems (BMS / EMS) and complex electrical projects. Our team of licensed professionals ensures that your projects are completed from start to finish with the highest level of expertise and quality.
We are committed to delivering excellence in every project we undertake. We strive to provide innovative solutions that meet the unique needs of our clients. Our goal is to deliver projects that are completed on time and within budget.
At Intellibuildings, we specialize in delivering engineering design-build solutions that drive energy efficiency and resiliency. We have over 20 years improving our client's results and profitability in a sustainable way.
Creating a sustainable future with intelligent solutions